keep going paintings
(click on a painting to collect on hic et nunc)
On August 10th, 2021 at 8:18 PM, I had finished the following painting:
I had painted a fair amount using nopaint.art since joining the project in 2019, but I hadn't been surprised by a result like this before.
I had made a vibrant seed, but I could keep going. I started to grow many more figures.
I used the built-in camera to incorporate my mouth, warping the resulting expression to produce new results.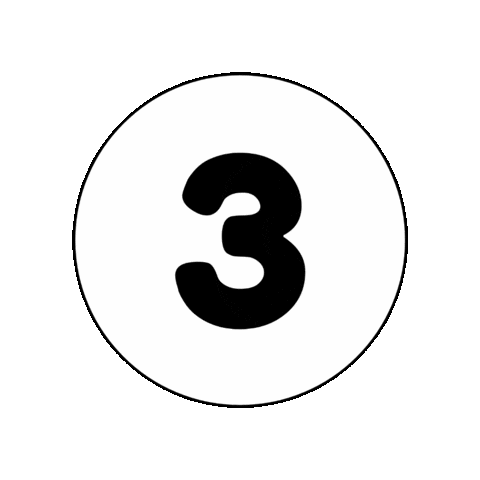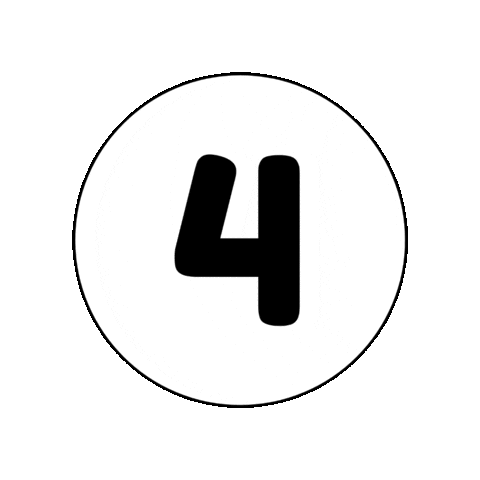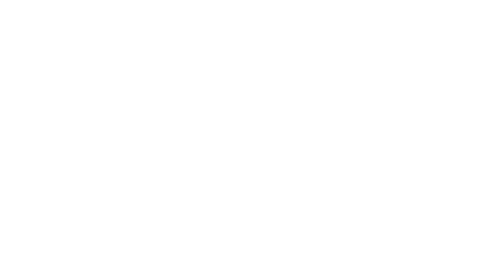 The colors quickly became too consistent. Frustrated, I desaturated everything, discovering new possibilities.
Adding some color back again:
No Paint had always stressed one of the more important parts of painting for me: resisting control through the slow accumulation of marks distributed over an extended period of time. This keeps me excited and often in the presence of beauty. Using software with distributed authorship, lower resolutions, and tools that behave without my interference increase the likelihood that a result will be unexpected. And so, I keep going!